Adult Day Care
Adult Day Care service is the perfect alternative for individuals who need intermittent care. Our day care residents enjoy and have access to all the amenities offered on our campus, including delicious meals and whirlpool baths, and can determine the schedule that fits their lifestyle, day or night.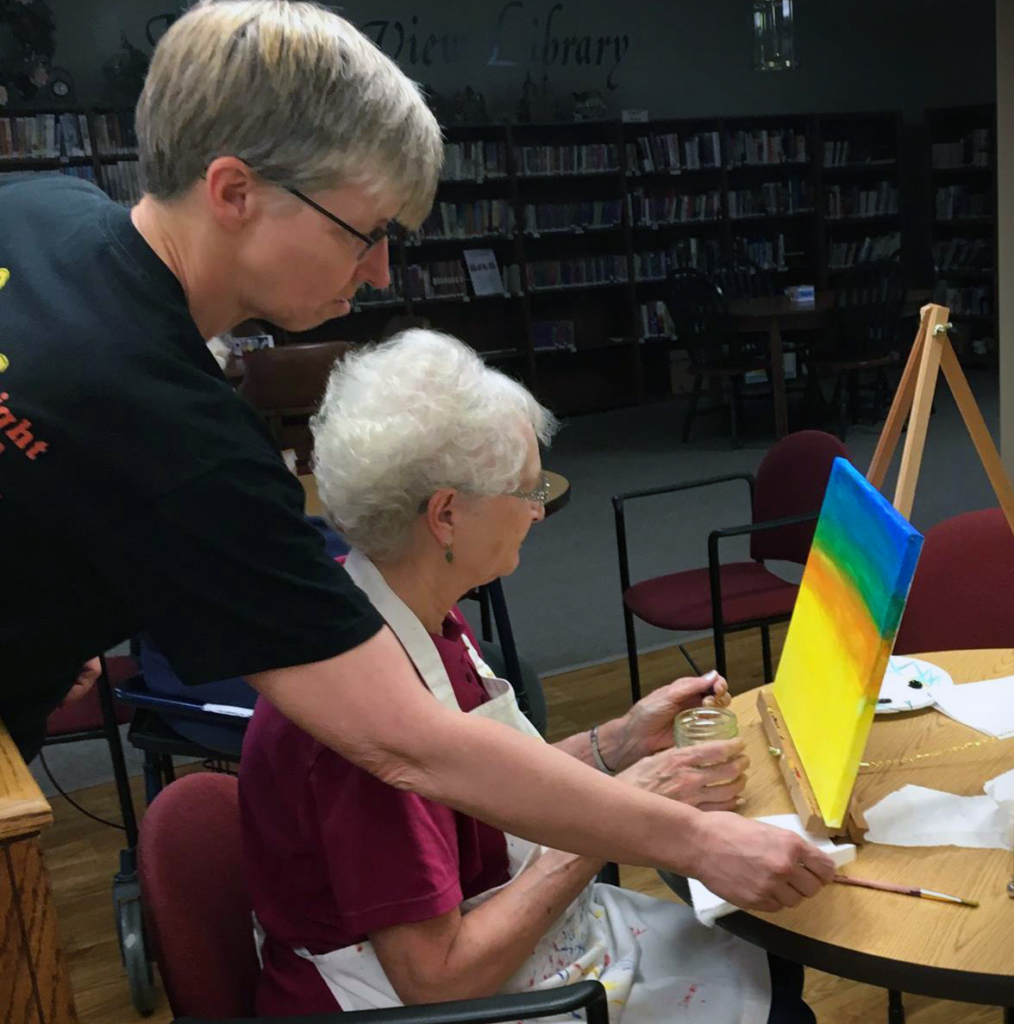 "My Mom just spent several days at the facility, and my family have nothing but high praise for the entire staff and the care she was given. Thank you all"

Steve King
Benefits of Adult Day Care
Adult Day Care gives caretakers the ability to provide a great deal of care for a loved one in need of support while also providing an opportunity for the caretaker to maintain jobs or handle other responsibilities. While being more affordable than full-time care, Adult Day Care comes with the social benefits of your loved one being able to be involved in the many activities available each day. In addition to them being part of a caring and active community, you can trust that our friendly and professional staff will ensure they are given all the care they need.
Is Adult Day Care right for you?
Does your loved one receive enough socialization?
Are you and/or your family struggling to handle the 24/7 care your loved one needs?
If they are home alone during the day, are you worried they may face such dangers such as falling or forgetting to take necessary medications?
Is your loved one being monitored regularly by a trained professional who can spot when additional care services might be needed?
Is your loved one making sure to regularly get proper nutrition on their own?
Are you (the caregiver) becoming negatively affected – mentally and/or physically – by the constant care demands of your loved one?
If you have any questions about our Adult Day Care service or need help determining if this is the best option for your loved one, please contact us and we would be happy to have a conversation about your particular needs, concerns and questions. Day Care services are also available at our Hutchinson, Ks location on North Halstead – Pleasant Hills.