Pleasant View Home is Veteran-Contracted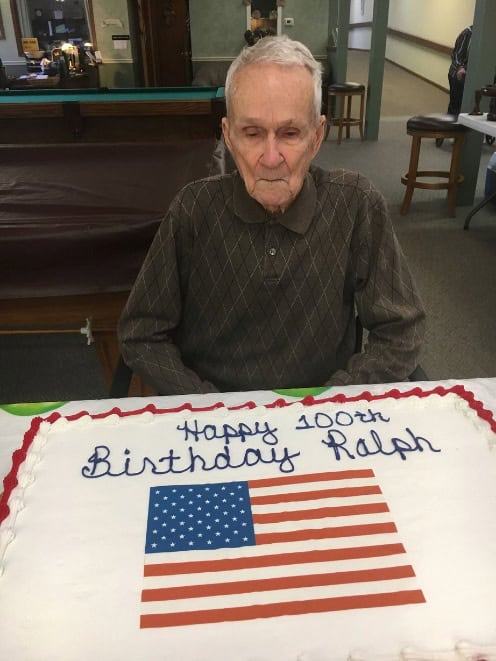 We are proud to provide the best and most affordable veteran care and services for the brave men and women who have served in our country's military. Our expansive retirement home community in Inman Kansas is a place many veterans are proud to call home.
How Much of the Cost is Covered?
For veterans that qualify, 100% of their care is covered by the Veterans Administration. More than a dozen veterans living at Pleasant View Home in McPherson County are benefiting from veteran contracts. Not only is their room, meals, laundry, housekeeping, and other amenities fully paid for those that qualify, Pleasant View Home provides therapeutic services, both inpatient therapy and outpatient therapy, consisting of physical, occupational and speech therapy.
Other Covered Services for Veterans
Veterans can also qualify for respite care available in our Inman, Kansas campus. Even if they don't qualify for the 100% coverage and in certain cases, they can qualify for home health services.