Transitioning to a traditional nursing home may not be the right decision for you or your loved one right now. If you are still in the position to continue living in your home but are in need of extra skilled care, the opportunity to have the assistance you need at home is available with Pleasant View's Home Health care. Our Home Health Care services are available inside our Inman, Kansas campus which is just minutes away from McPherson and Hutchinson.
Pleasant View has been providing Home Health service to thousands
of senior citizens in McPherson County and across central Kansas since 1994.
The care that Pleasant View provides extends beyond our doors, even beyond the towns and counties our facilities reside. Because just as each person needs their own specific level of care, we provide the needed skilled service to those who still live in their own homes.
Skilled Nursing Care where you need it
Our Home Health services are available to people who live in the following Kansas counties:
Harvey County
McPherson County
Reno County
Rice County
With our home health services, you or your loved one can stay home, in their own comfortable environment, while our health professionals assist with daily and medical tasks. It is our mission to help our clients achieve the highest quality of life possible, and to allow one to retain their dignity and independence. A short list of the home health services we provide are:
Some of our Skilled Nursing Services
Diabetic Assessment with Blood Sugar Evaluation and Insulin Administration
CHF & Cardiovascular Monitoring
Respiratory Assessments
IV Therapy
Physical Therapy
Occupational Therapy
Speech Therapy
Medication Assistance
Daily Medication Reminders (up to four times a day)
Wound Care
Health Monitoring
Assistance with Bathing/Dressing
Housekeeping
Laundry
Transportation
Companion Care
Wellness Programs
Shopping Service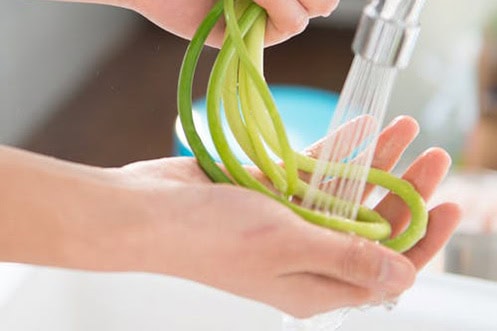 PATH Program
With our PATH program (Providing Assistance At Home), we bundle care charges, Pleasant View Estates rent and utilities, 3 meals per day, laundry, housekeeping, transportation, medication set-up and reminders and bathing assistance together for one price.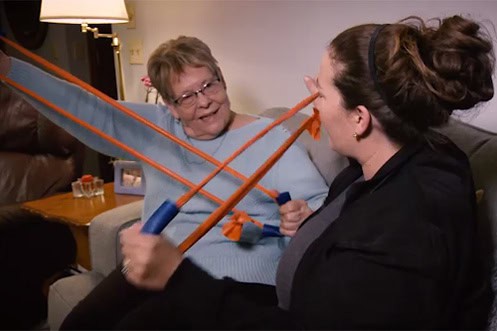 Caring Neighbors
Our Caring Neighbors program offers all Home Health Services with the addition of housekeeping, laundry, shopping, companion care, transportation and wellness programs.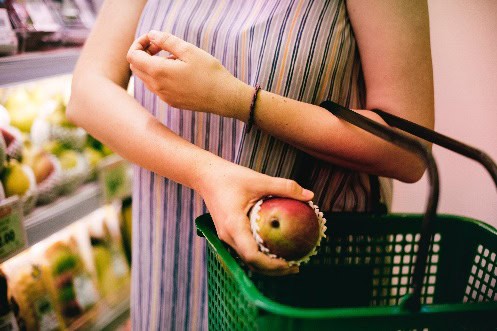 A'la Carte Options
We offer a wide range of a'la carte options you can choose from individually or have added to the PATH and Caring Neighbors programs. Options range from basic housekeeping and laundry service to full daily care.
Both Medicare and Medicaid are accepted for our Home Health services.
Being a CHAP-accredited organization, you can trust you are receiving professional and expert care by our staff. CHAP (Community Health Accreditation Program) is an independent not-for-profit group for community-based health care organizations. It is the nation's oldest community-based accrediting body.