Income Based Independent Senior Living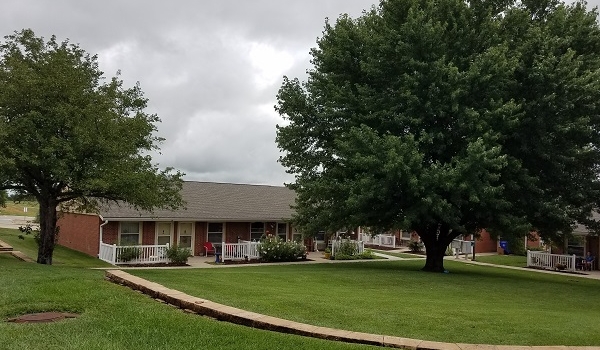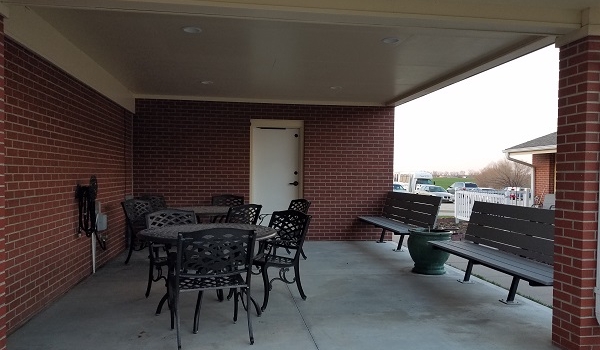 East View Villa
East View Villa Application Form
We believe everyone should have the opportunity to live well and comfortably. Pleasant View Home is proud to offer 12 income-based apartments on our Inman, Ks campus. Apartments are 1 bedroom / 1 bathroom and are all electric and furnished with a range, refrigerator and emergency pull cords linked to our nursing station. Water, trash service, snow removal, and yard care are all included in the monthly rent. A free laundromat, storm shelter, and patio area are provided on site, and telephone, cable TV and internet access are available. Other amenities include:
Meals available
Certified activity director
Pool tables
Wellness room
Library
On-site beauty shop, coffee shop, guest rooms & community space.
Pets are Welcome!
Feel relieved in knowing that moving into independent living doesn't mean that you will have to leave your beloved pet behind. We offer a welcome environment for animals with our campus being surrounded by a courtyard and the park across the street which are ideal for dog walks.
To be eligible for admission to East View Villa, you must:
Be at least 62 years of age or disabled.
Be a U.S. citizen, national, or meet eligible immigration status.
Provide a social security number.
Meet certain verifiable income guidelines.
Rent is based on income, and income is determined by the amount of income and assets. An application must be submitted to determine eligibility.
Why Choose Pleasant View Independent Living?
Choosing an Independent Living community that is located alongside Pleasant View's nursing home comes with a great number of benefits. Not only do residents have access to many amenities, but they are also within reach of our large and highly trained staff of skilled nursing and care professionals. Pleasant View Home has been providing expert, person-directed care to elderly Kansans since 1947 and is rated as one of Kansas' top skilled nursing facilities. Know that expert care and quick attention to residents' needs are within reach when you choose East View Villa as your home.
Other Services at Pleasant View Home in Inman include:
Pleasant View Estates
In addition to the income based housing available at East View Villa, our independent living community also includes Pleasant View Estates. Pleasant View Estates consists of 7 duplexes, 1 four-plex, 1 single family home and 68 congregate living apartments for senior citizens age 62 and older. Visit our main campus in Inman, Kansas or call today at (620) 585-6411 for a tour.