Respite Care
Professional Care Providing Support and Relief to Caregivers
Taking care of an elderly loved one takes a lot of time and dedication and the day-to-day stress can be difficult. Pleasant View Home in Inman, Kansas is happy to provide caregivers help by way of respite care. Let us provide the care while you take a trip, enjoy a weekend of rest, or attend to your personal matters or medical needs. Your loved one will have a private bedroom and bathroom, delicious meals and snacks, nursing care, enriching social activities, whirlpool bath, cable TV, and wireless internet.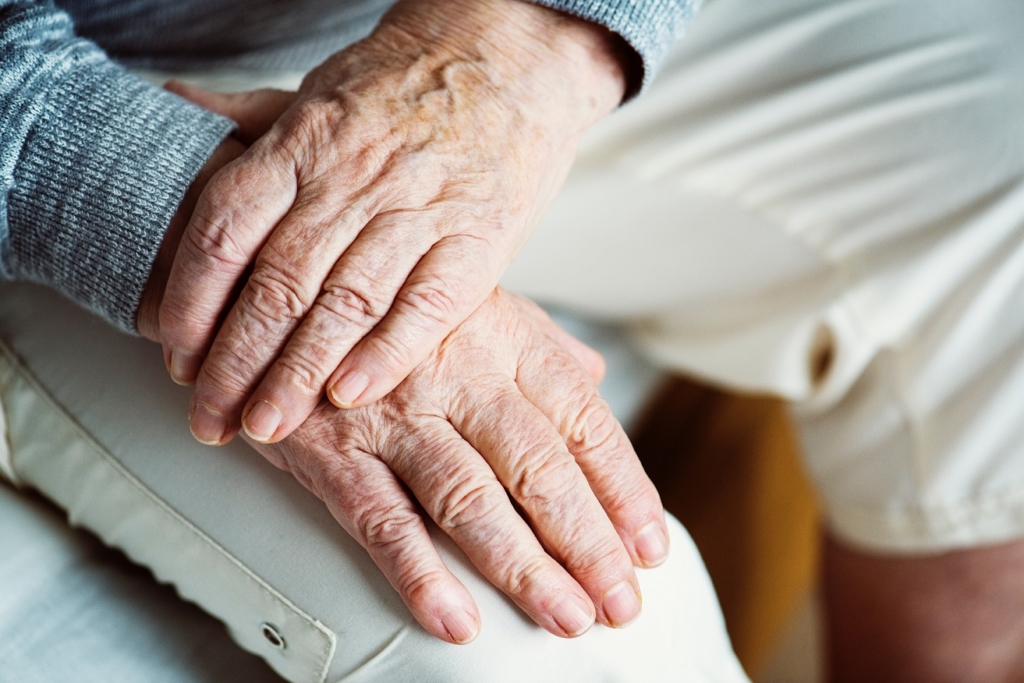 Our respite care services at our campus that's just minutes away from Hutchinson and McPherson include accommodations for adults with disabilities and/or memory-related issues. We are also Veteran Contracted and welcome veterans as well.
You can trust our highly-trained staff to accommodate the needs of your loved one and have peace of mind they will be cared for in a loving family atmosphere.
How Long Can Respite Care Last?
Respite care can be provided for a few days to a few weeks. Contact Us to learn more or schedule a tour.
How Much Does Respite Care Cost?
The daily room and board rate can vary between $179 and $203 based on individual needs and room availability. The base rate for daily care charges starts at $7.20 per day.
Is There Help to Cover the Cost?
Veterans may qualify for a certain number of respite days per year. Contact Us for more information. Hospice also provides for respite care days for those that qualify. Contact Us for information regarding a Hospice assessment.
Other Services at Pleasant View Home