EMPLOYMENT BENEFITS

Find a rewarding career at Pleasant View!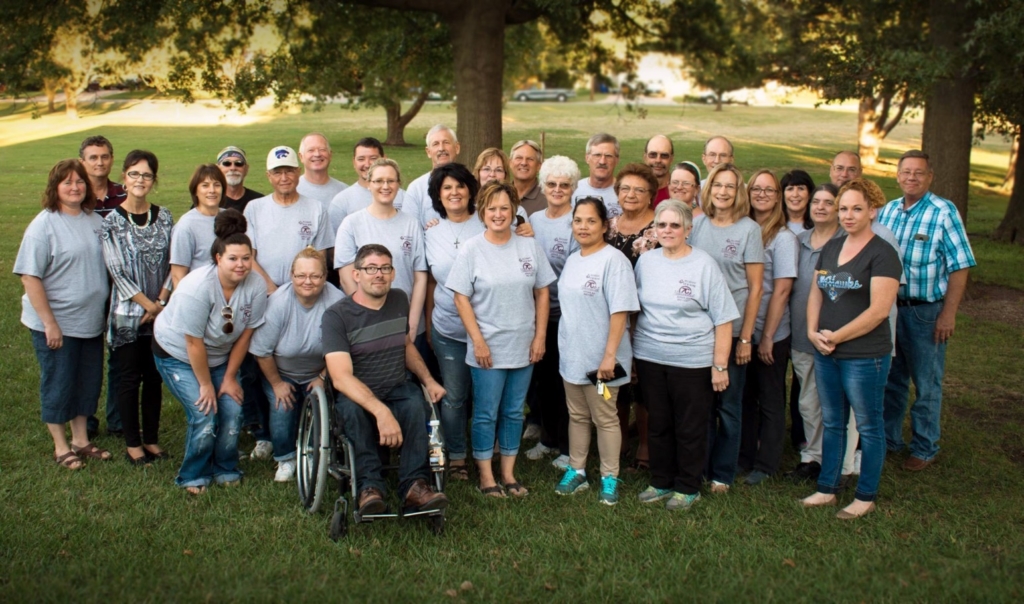 There are many great reasons to join our team at Pleasant View Home. From health benefits to a rewarding work environment, we strive to provide services and facilities that result in our residents receiving excellent care, as well as providing a place all our employees are proud to come to everyday.
In addition to the satisfaction of doing work that makes a difference in so many other people's lives, Pleasant View provides a variety of great benefits to staff including:
ESSENTIAL HEALTH INSURANCE WITH VISION & DENTAL AVAILABLE
RETIREMENT PLAN – 403B
PAID TIME OFF
WEEKEND-ONLY PAY INCENTIVE
FREE MEALS
HOLIDAY PAY AT TIME AND A HALF
DIFFERENTIAL PAY FOR SECOND AND THIRD SHIFTS
SUNDAY PAY, ADD $.25 PER HOUR
SIGN-ON BONUSES FOR NURSING STAFF
LICENSE OR CERTIFICATION RENEWAL CONTINUING EDUCATION REIMBURSED
SCHOLARSHIPS, UP TO $200 ANNUALLY
LOAN PAYMENT ASSISTANCE UP TO $3,000 FOR RN AND LPN PROGRAMS
AND MUCH MORE………..
Working Together to Make a Difference
We are an award-winning continuous care senior community that promotes teamwork, culture change and staff empowerment. Staff involvement and growth is essential. It's not just important to our staff, but to our entire facility. We have a group of dedicated people who are committed to Pleasant View Home's mission in providing professional person-directed care. Because of our staff, we have successfully served Inman, Hutchinson and those in surrounding Kansas communities for decades.
Some of the ways we work to encourage a supportive work environment for our staff include:
SELF-DIRECTED WORK TEAMS
SELF-SCHEDULING
MENTORING PROGRAM
CONFLICT MANAGEMENT
STAFF INVOLVED IN CARE PLAN DECISIONS
BRAINSTORMING GROUPS
More than a Job
If you're looking for a place where you will enjoy working, and doing work that matters to others, make your next career move to Pleasant View Home!